It goes far beyond singing.
It's creating a vision - an emotion - a memory.
It's an innate part of my soul, it is my first love, it is my best friend.
And it has saved my life in more ways than one.
I do it because it's who I am.
It is my vehicle to make the world a better place and inspire change.
As children progress through the teenage years, they develop and form independent thoughts, which often conflict with ideas and concepts held by adults and peers. Through this tour, Michaela hopes to reach out to teenagers and college students through her self-realization, offering encouragement, empowerment, and belief in themselves in order to pursue their dreams.
Highlights: Students participate in various ways, i.e Hosting, speaking, dancing, singing or play instruments. We videotape each show to share with students on social media. It's FUN and engaging!
This video is a representation of a little girl I once knew who no longer exists. I've met girls all across this country who are like the girl I used to be and it's my mission to inspire anyone to look in the mirror and be happy with who's staring back at them.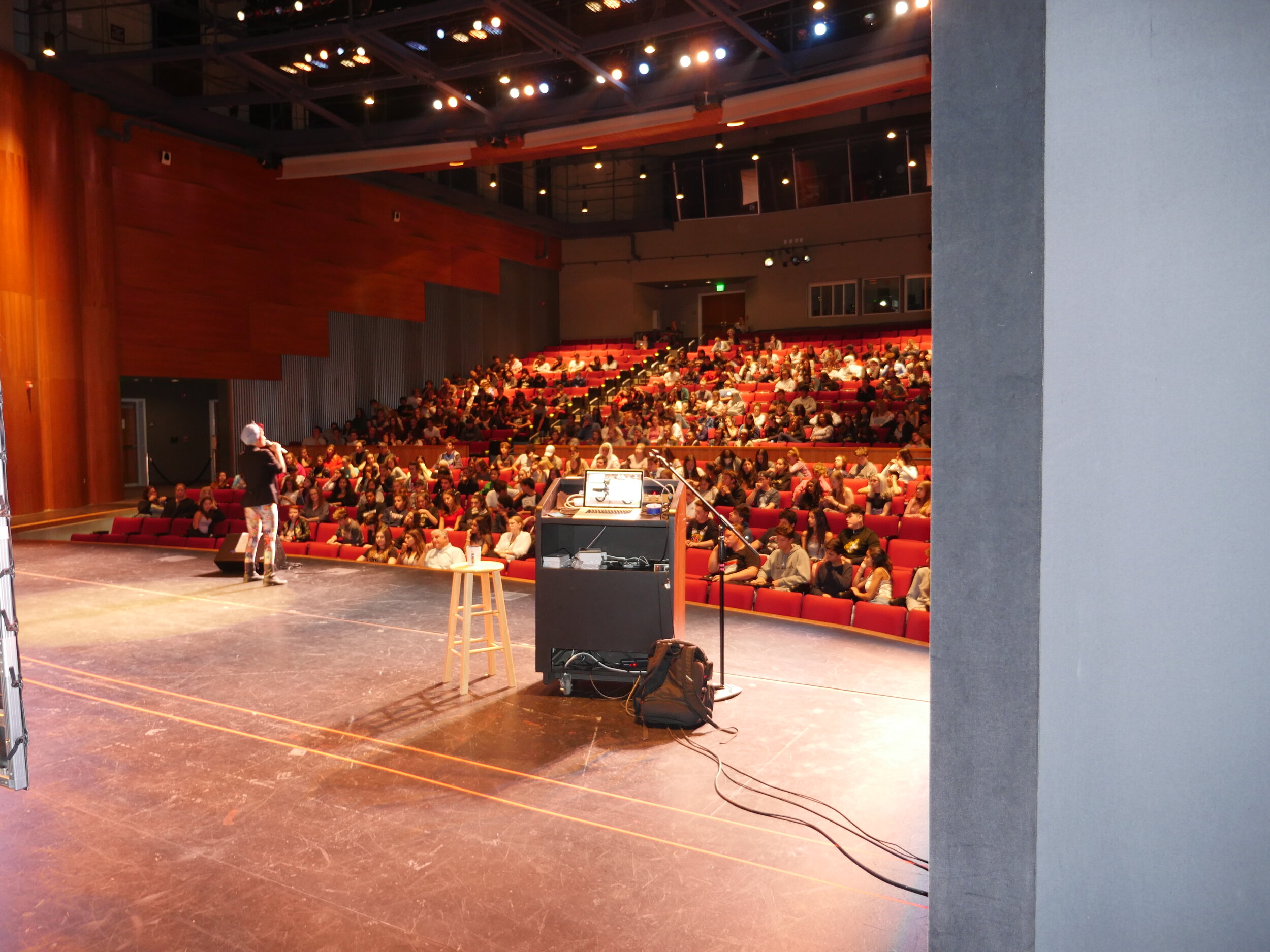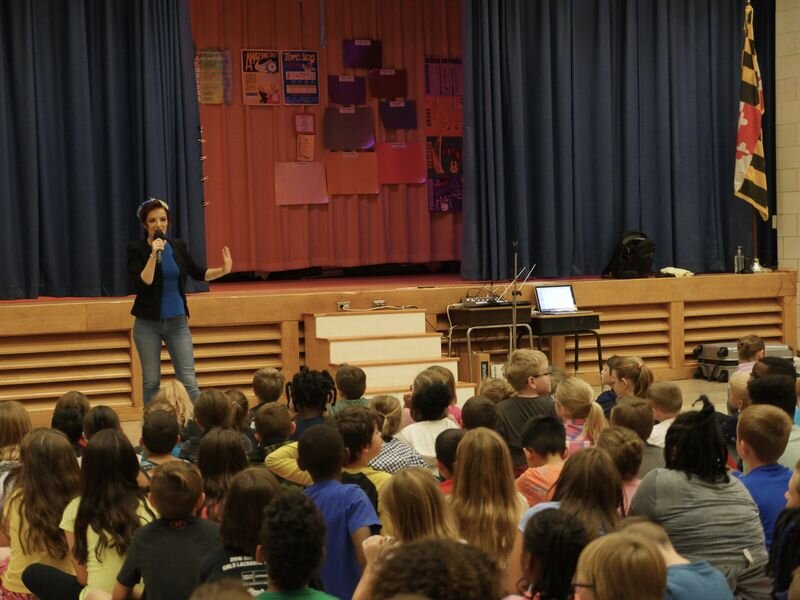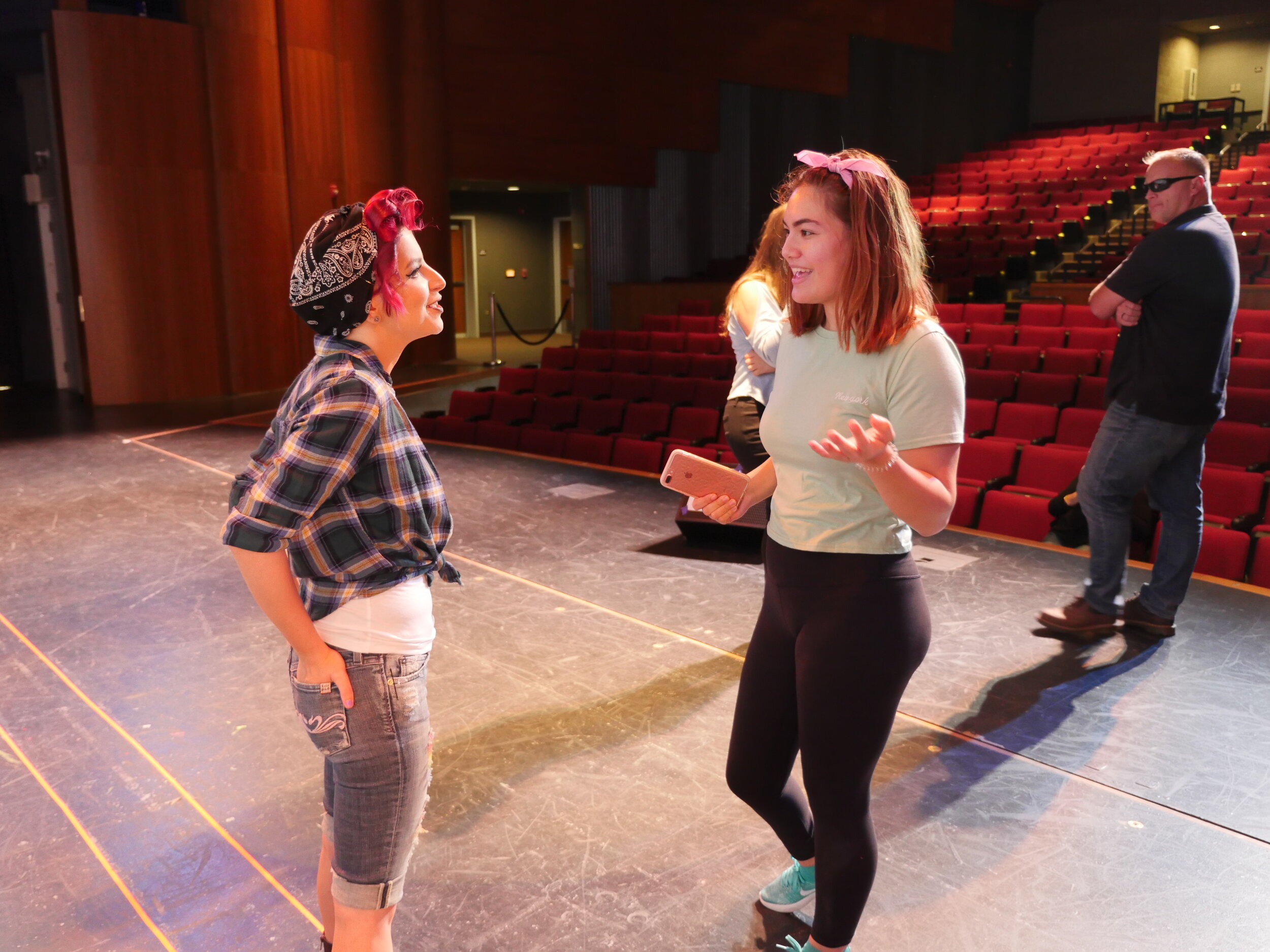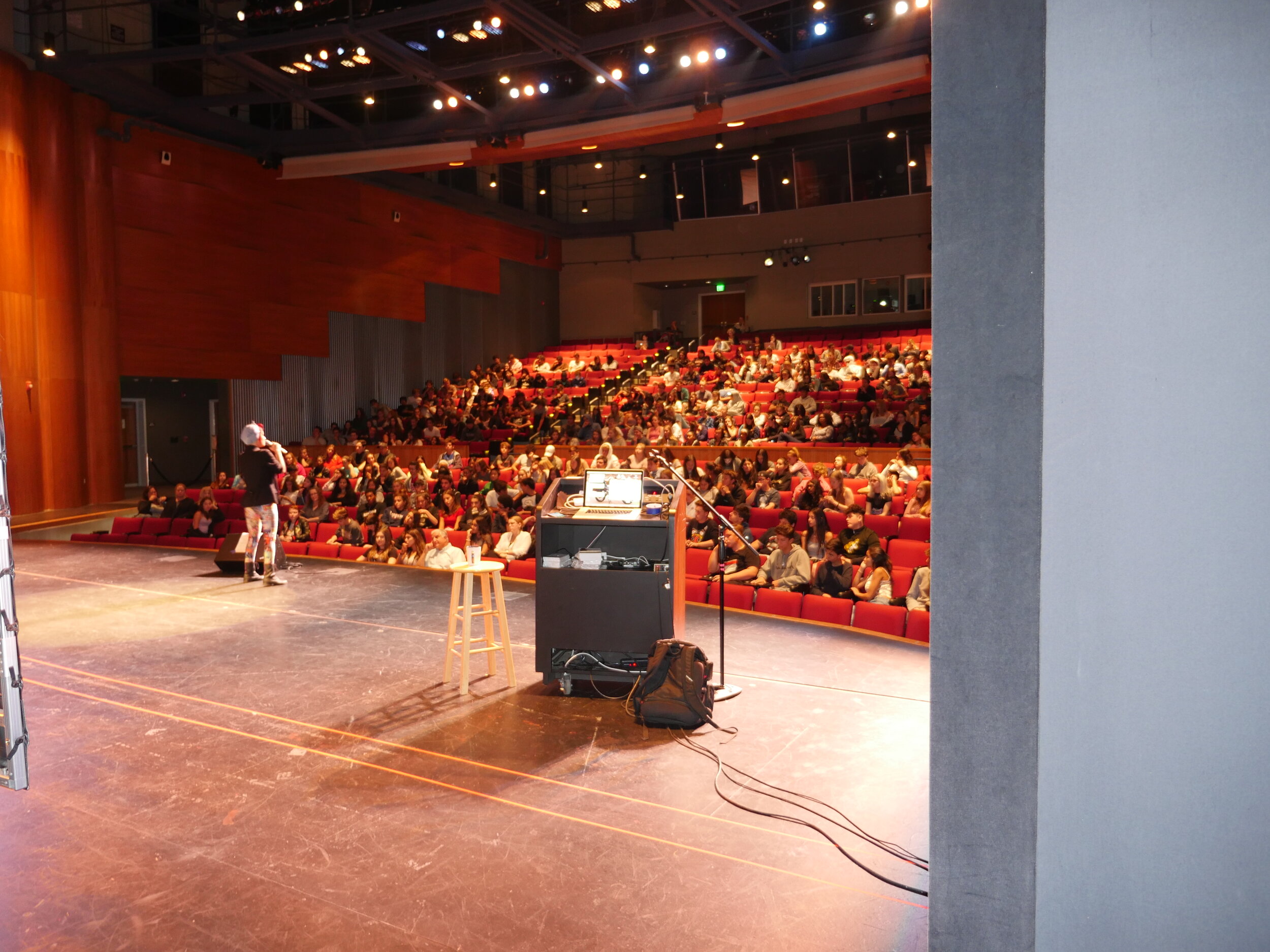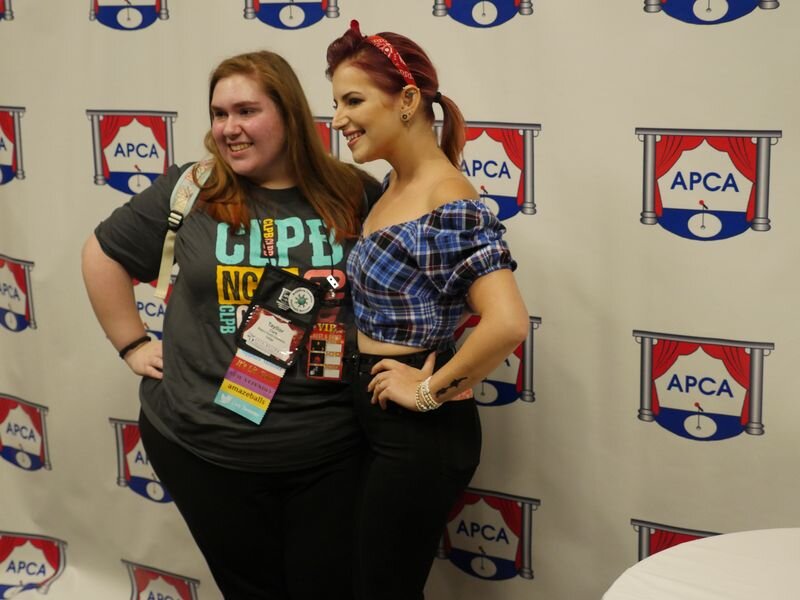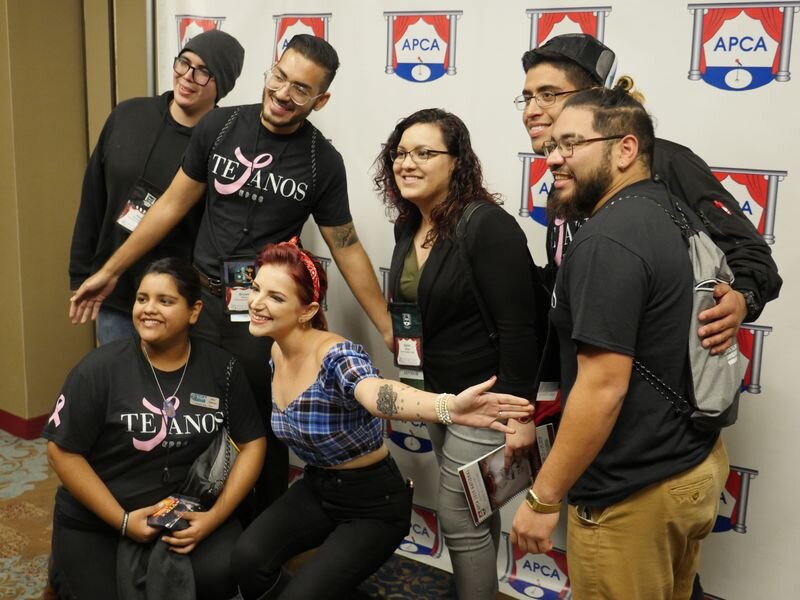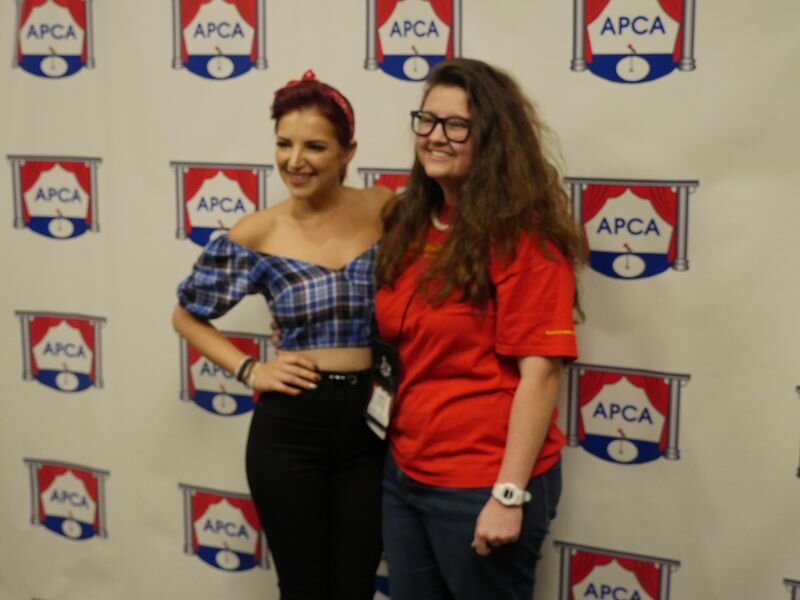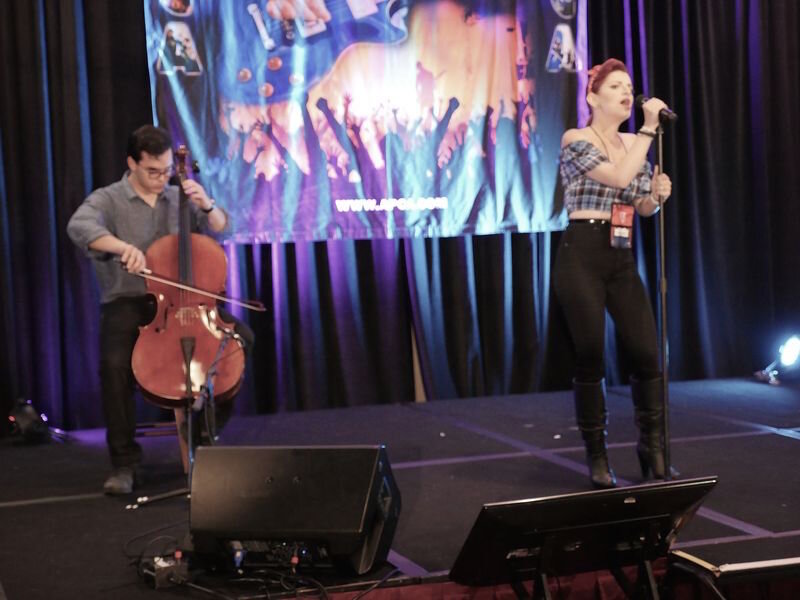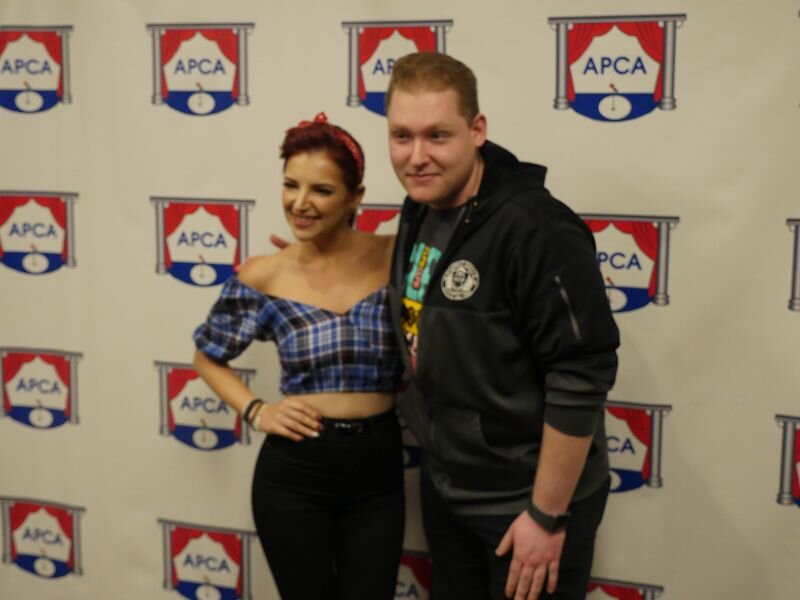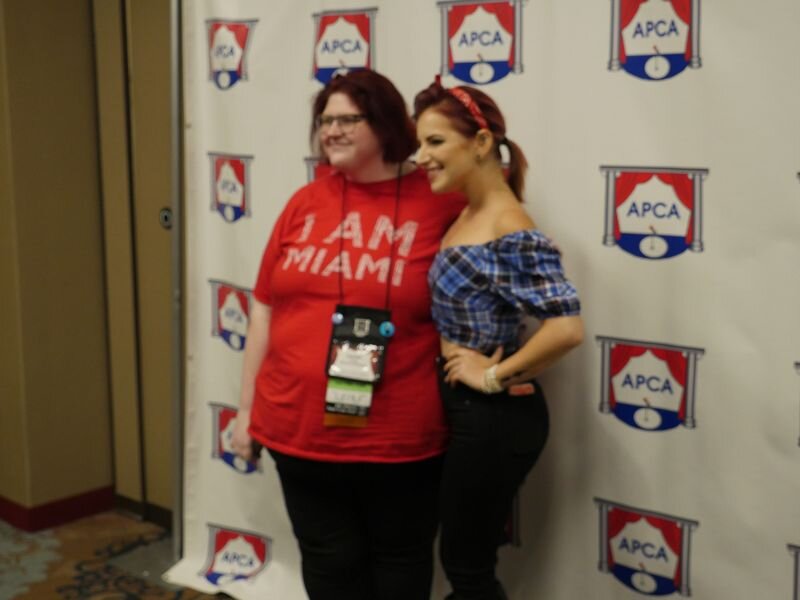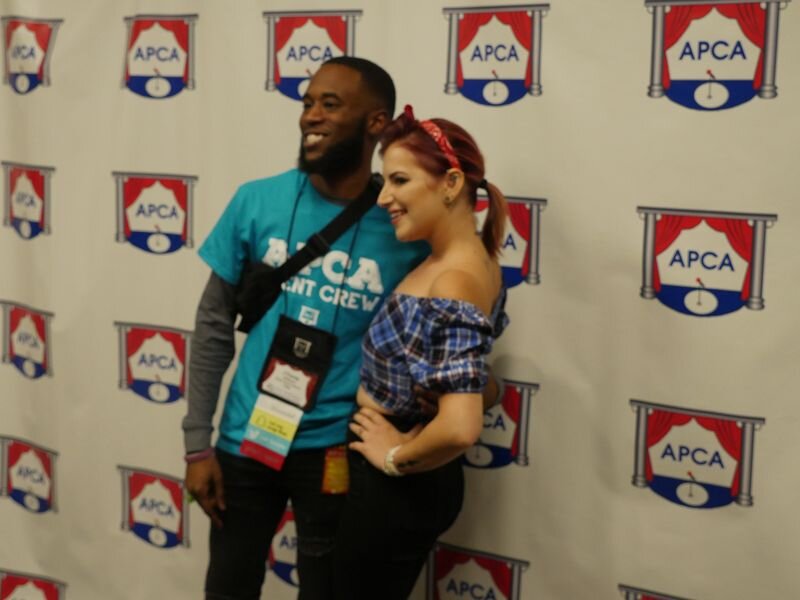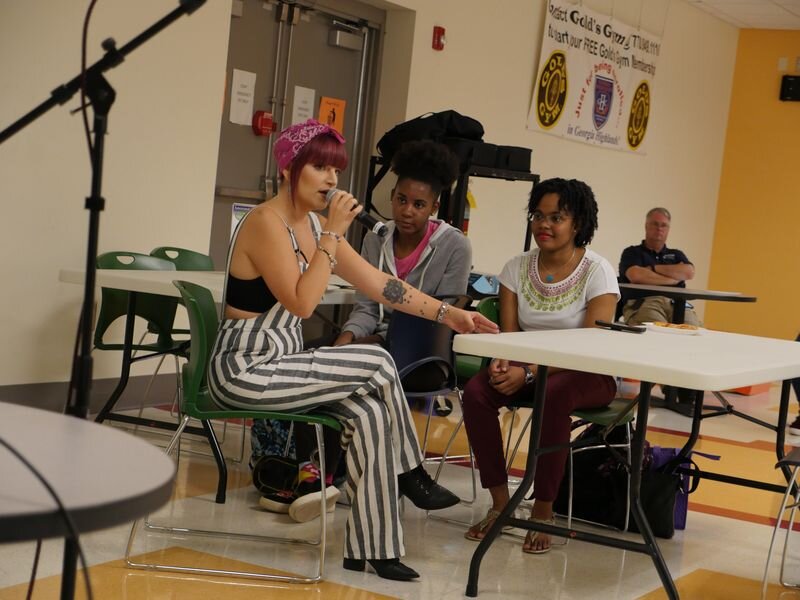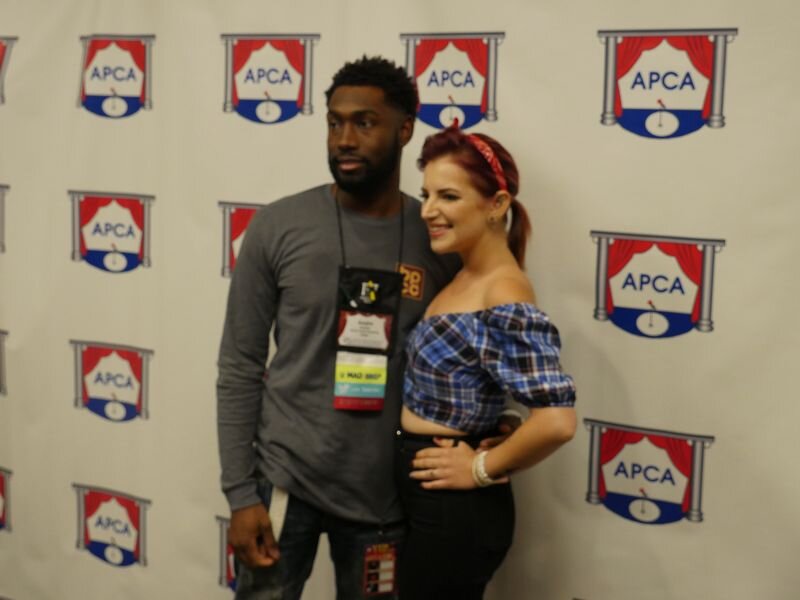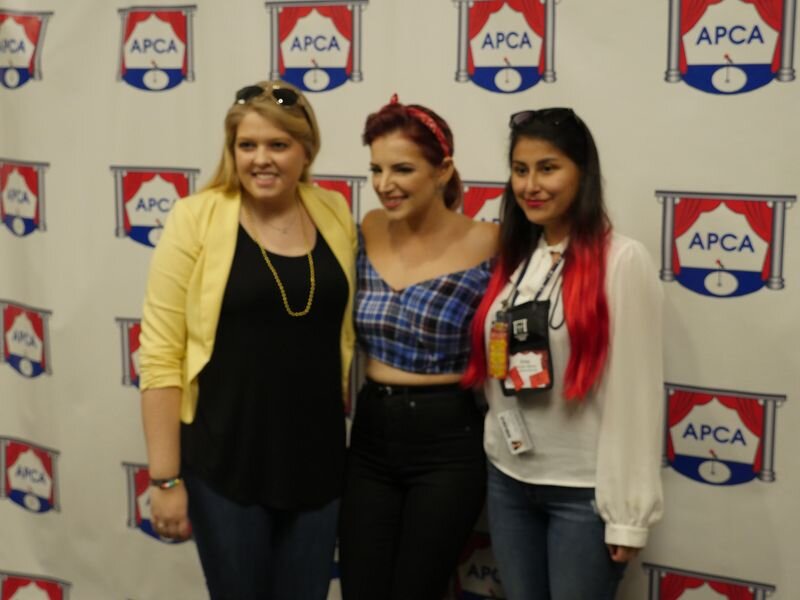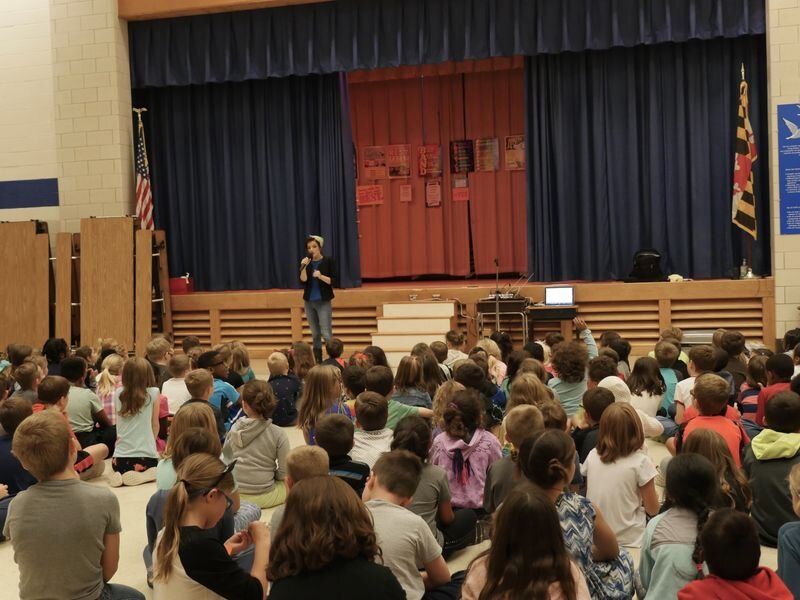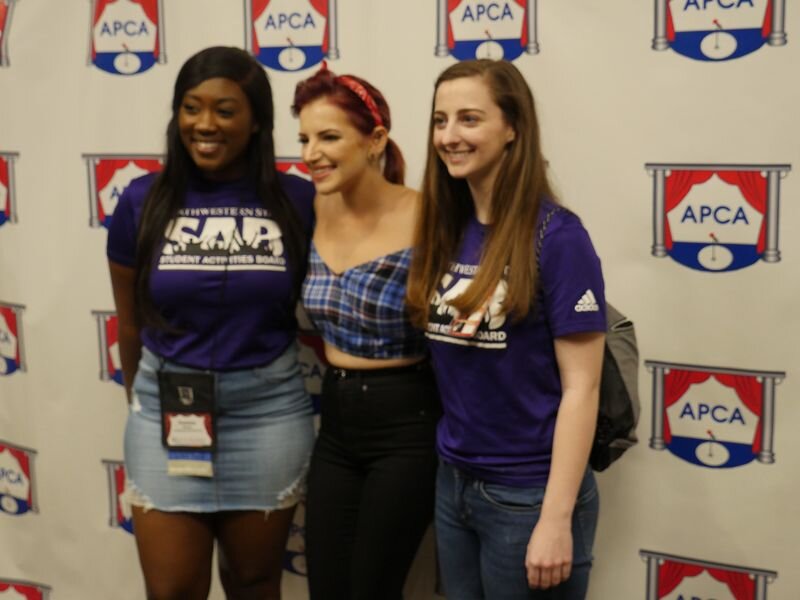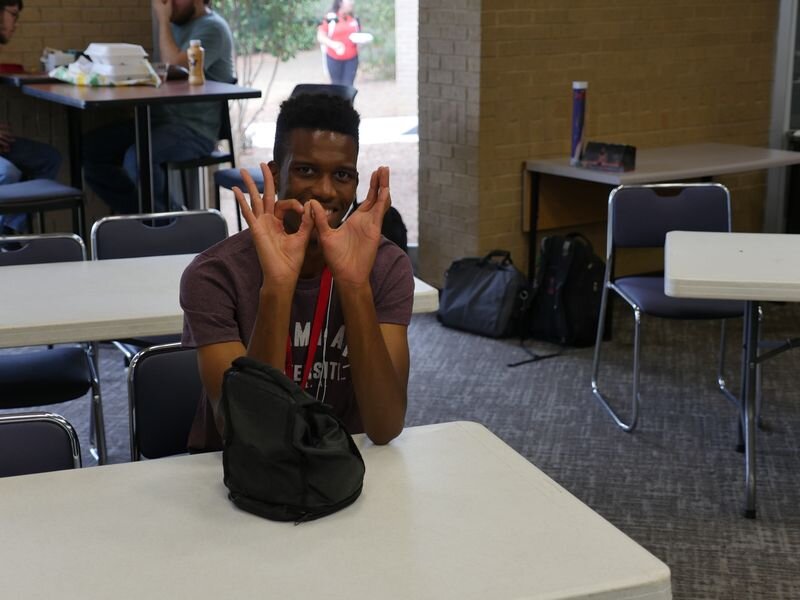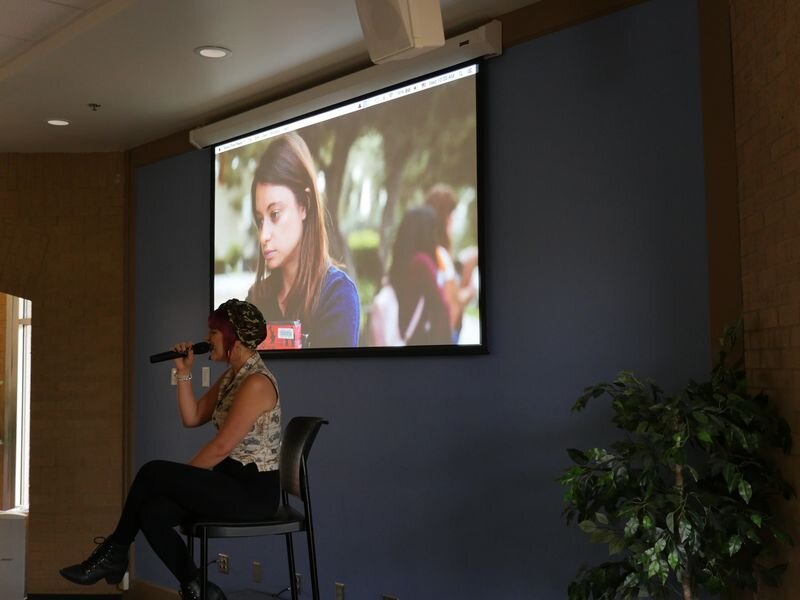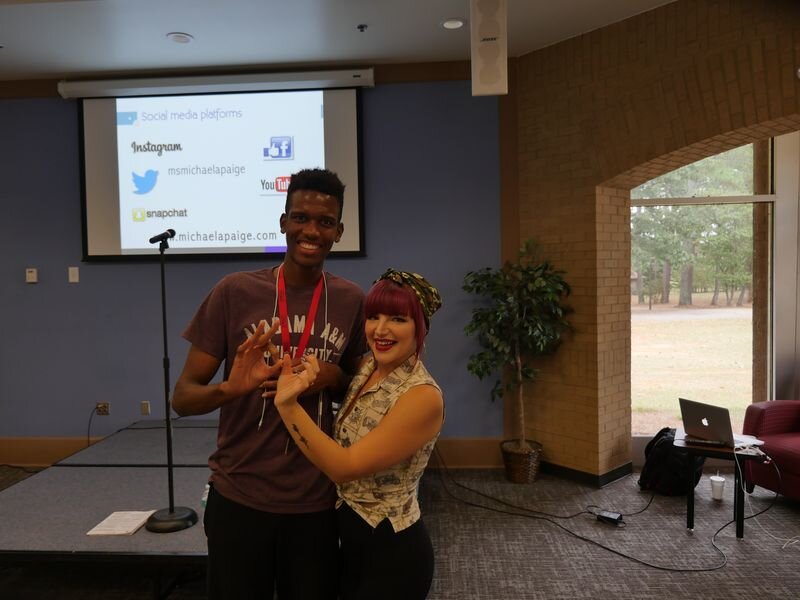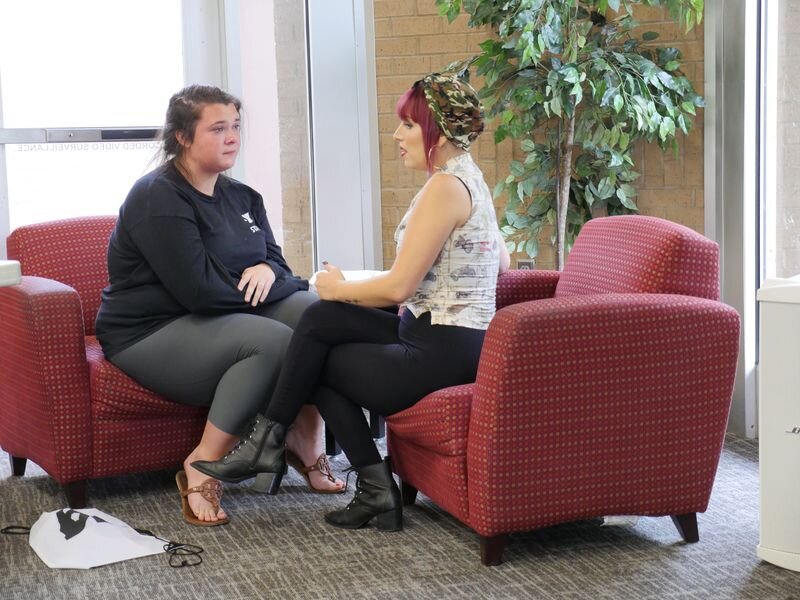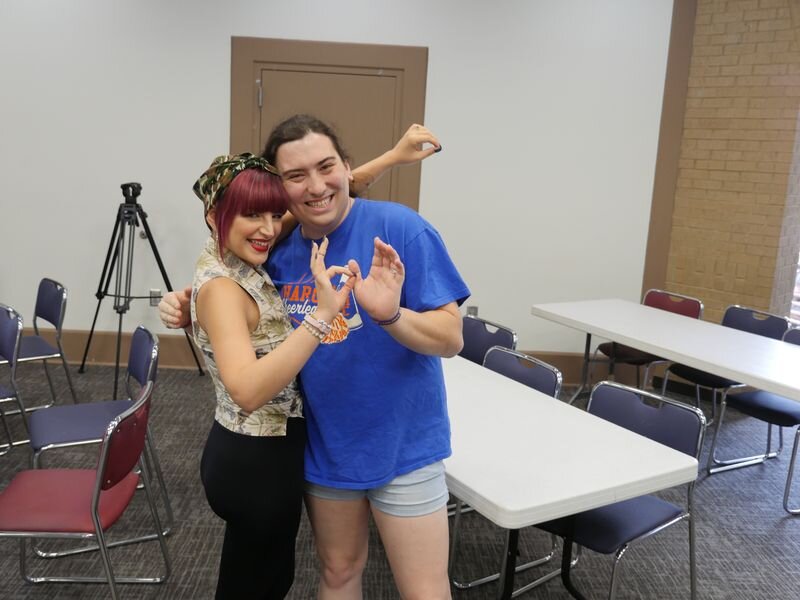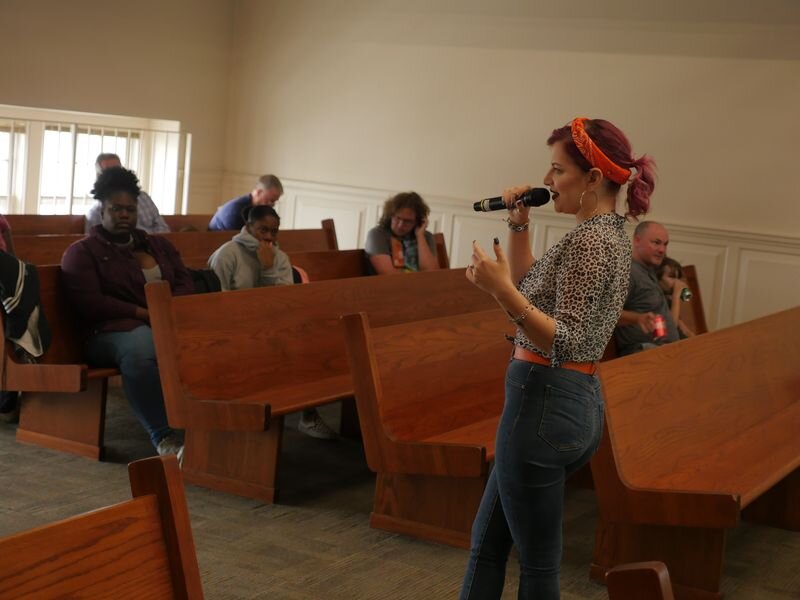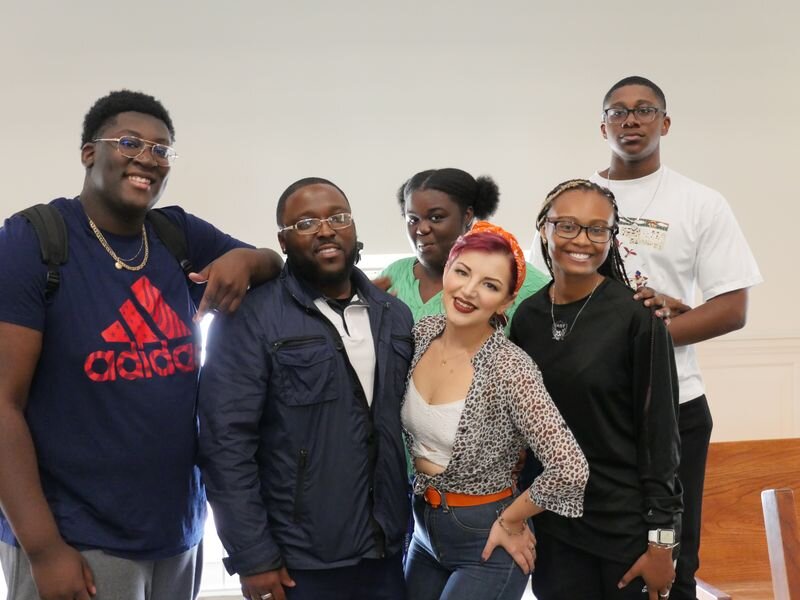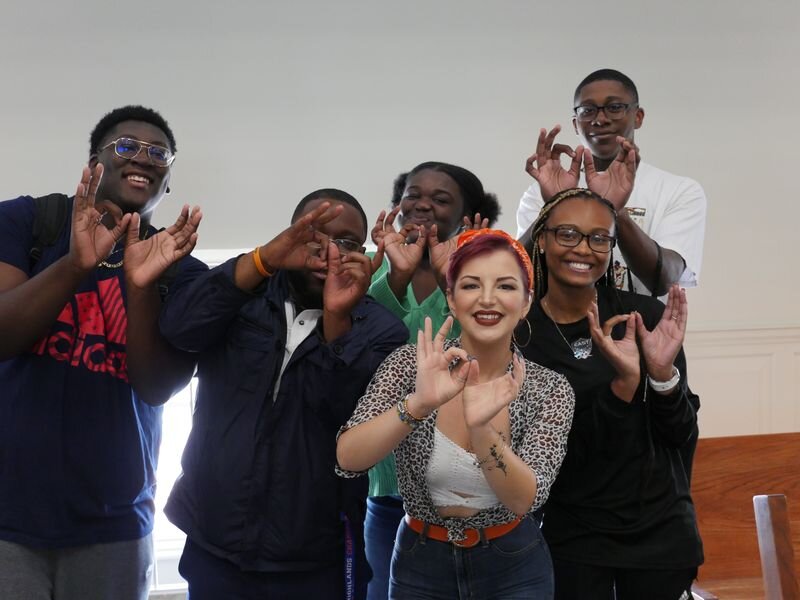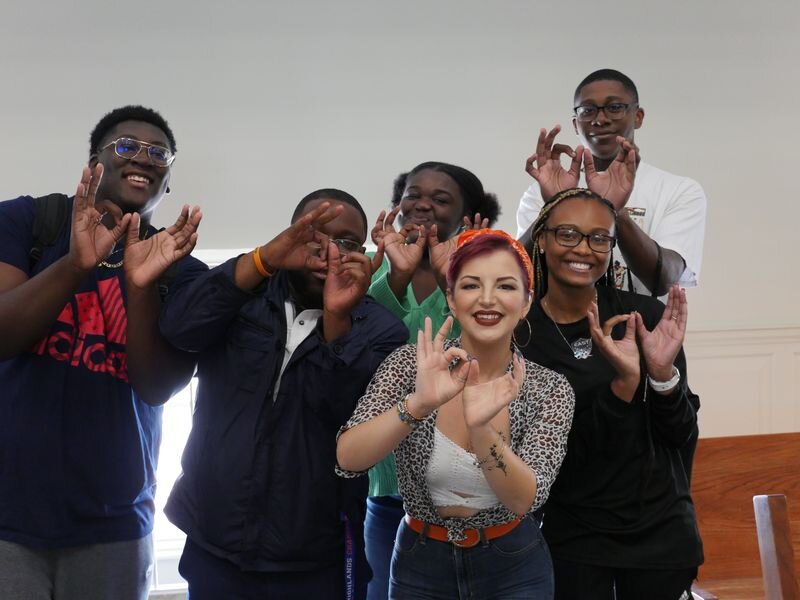 Add 'Ambassador' in the 'subject' field to request information about how you can promote an event at your school.
Ask us any questions about the "Be You" tour.

Request Michaela visit your school.

Request an informational packet.